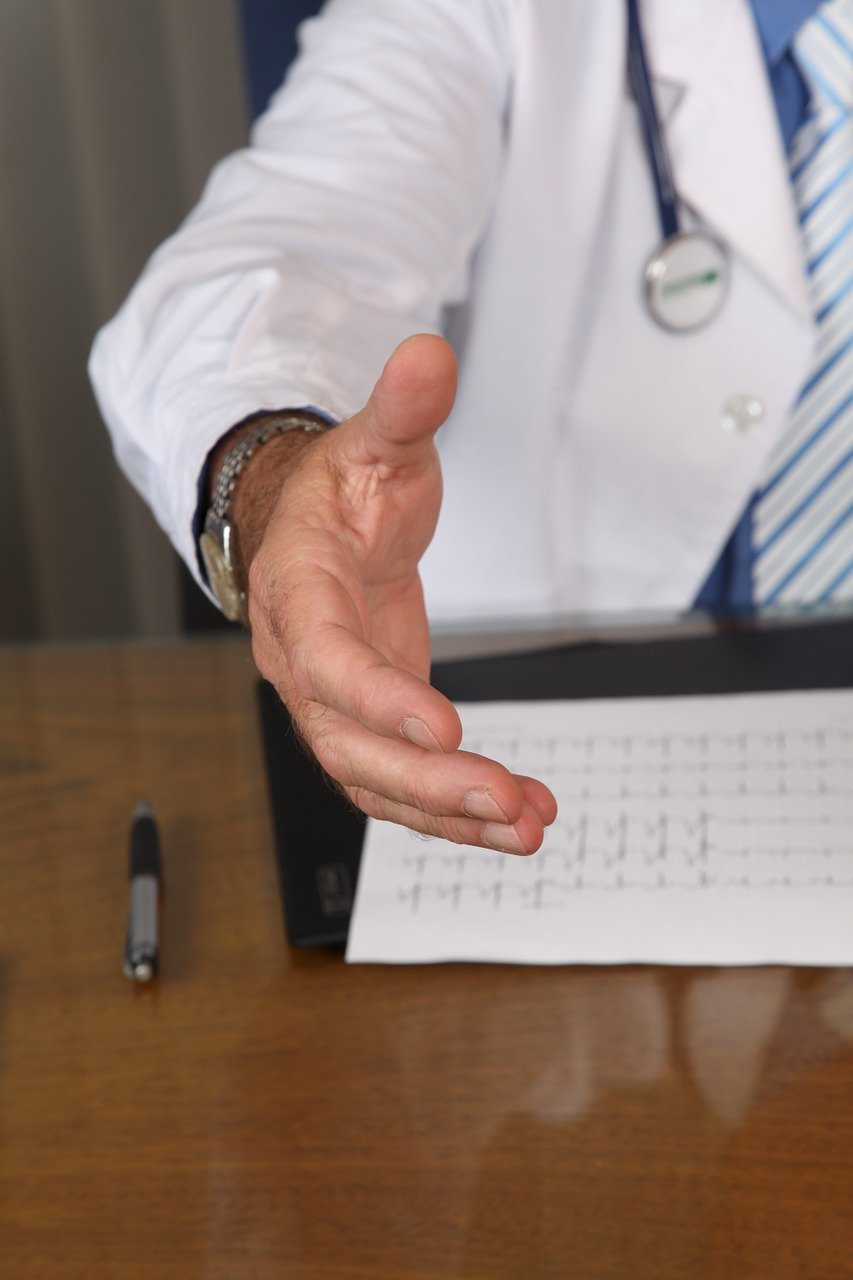 In this day and age, fewer and fewer of us regularly visit a primary care physician (PCP) - a doctor who serves as our primary point of contact and conducts regular exams to track our health, as well as provide general health and preventative care advice.
You probably know that you should visit a PCP on an annual basis, but life keeps us busy. It can be hard to get time off of work to visit them, especially if you feel perfectly fine. So many of us skip those check-ups and just head to an urgent care center or an emergency room if something serious happens.
This is an especially common scenario among younger individuals, who don't have as many chronic health problems to worry about as their elders. The problem is that even if you're perfectly fine today, skipping annual primary care visits - or not having a primary doctor at all - is actually very unhealthy.
Why You Shouldn't Wait For Care: What PCPs Offer
Visiting a doctor when you feel fine can feel counterintuitive. But our healthcare system actually rewards patients who come in even when it feels meaningless to do so.
In a recent study, researchers found that American adults with PCPs, compared to those without primary care, are more likely to receive "high value" services such as regular cancer screenings, diagnostic testing, diabetes checkups, and counseling. That means patients who visited a PCP on a regular basis were actually healthier and more likely to catch problems than patients who only sought out care when they felt unwell.
The question is, why?
What Primary Care Doctors Do: A Closer Look
When we consider just how much PCPs do for us, it makes sense that visiting them annually makes our lives easier. Primary care doctors offer:
One-stop information storage and tracking. Having a PCP ensures that you have a medical history file up-to-date at all times. Knowledge of your personal history, and your family's health history, allows PCPs to preventatively treat an array of health problems - as well as diagnose you more quickly and efficiently when you feel unwell.
Preventative, holistic care. PCPs offer a "holistic" approach to healthcare. The best PCPs don't just treat a symptom - they consider every patient as a whole by considering how their lifestyle and environment contribute to their physical and mental well-being. This helps patients skip unnecessary testing, as specialists are more likely to focus on symptoms related to their field of study (while ignoring symptoms they deem non-relevant).
Guidance and organization. In addition to offering advice meant to prevent serious illness and disease, PCPs can help you manage an illness as it develops. For example, if you have diabetes, a PCP can help you get organized, make a treatment and lifestyle adjustment plan, and keep track of how the disease is affecting your body. This can be more affordable and even more comprehensive than seeing a specialist alone.
Someone to talk to. Talking to strangers can be challenging, especially if your symptoms make you blush. But by seeing a single doctor, you'll no longer feel as if you're speaking to someone you don't know! And the more you trust your doctor, the better your relationship with him or her will be - and the better your care will be, too.
Referrals to the best of the best. As tempting as it is to just see a specialist when you feel unwell, some specialists require a referral to even schedule an appointment. Plus, chances are your doctor has helpful recommendations for specialists since he or she is more familiar with them. That means having a PCP gives you better access to specialist evaluations when they're needed.
More savings for you. Did you know routine appointments with a PCP can cut overall health costs for patients? In addition to helping to prevent some health problems, research shows that patients who regularly visit their PCPs have fewer hospitalizations and emergency visits than those who do not. Fewer hospital visits mean less spending on your part!
PCPs clearly do a lot for us. A PCP offers preventive care and screenings; care for chronic conditions such as asthma, hypertension and diabetes; and acute care for problems like coughs, digestive issues, and a high fever.
Best of all, it's never too late to find one and to begin working with them to monitor and maintain your good health.
It's Time To Find Your PCP
Finding the right PCP can be intimidating. The Internet has certainly made the search process a little easier in some ways. But the selection process can still take time. Patients need to consider - among other things - whether or not they like the doctor they're seeing, as well as whether or not the doctor is in their insurance network. But while it can take time to find the right PCP, it's absolutely time well spent!
Why not visit Allegheny Medical? Our care providers are passionate about developing highly individualized wellness plans that help our patients and restore health. It is our goal to keep you and your family healthy, living pain-free, and leading a better life. In addition to offering primary care services, we have experienced surgeons, medical specialists, and state-of-the-art imaging and diagnostic technologies at our disposal.
Whether you're due for an exam or you're hunting for a new PCP, we want to meet you. Call us at 412-494-4550 to schedule an appointment today, or book an appointment online!