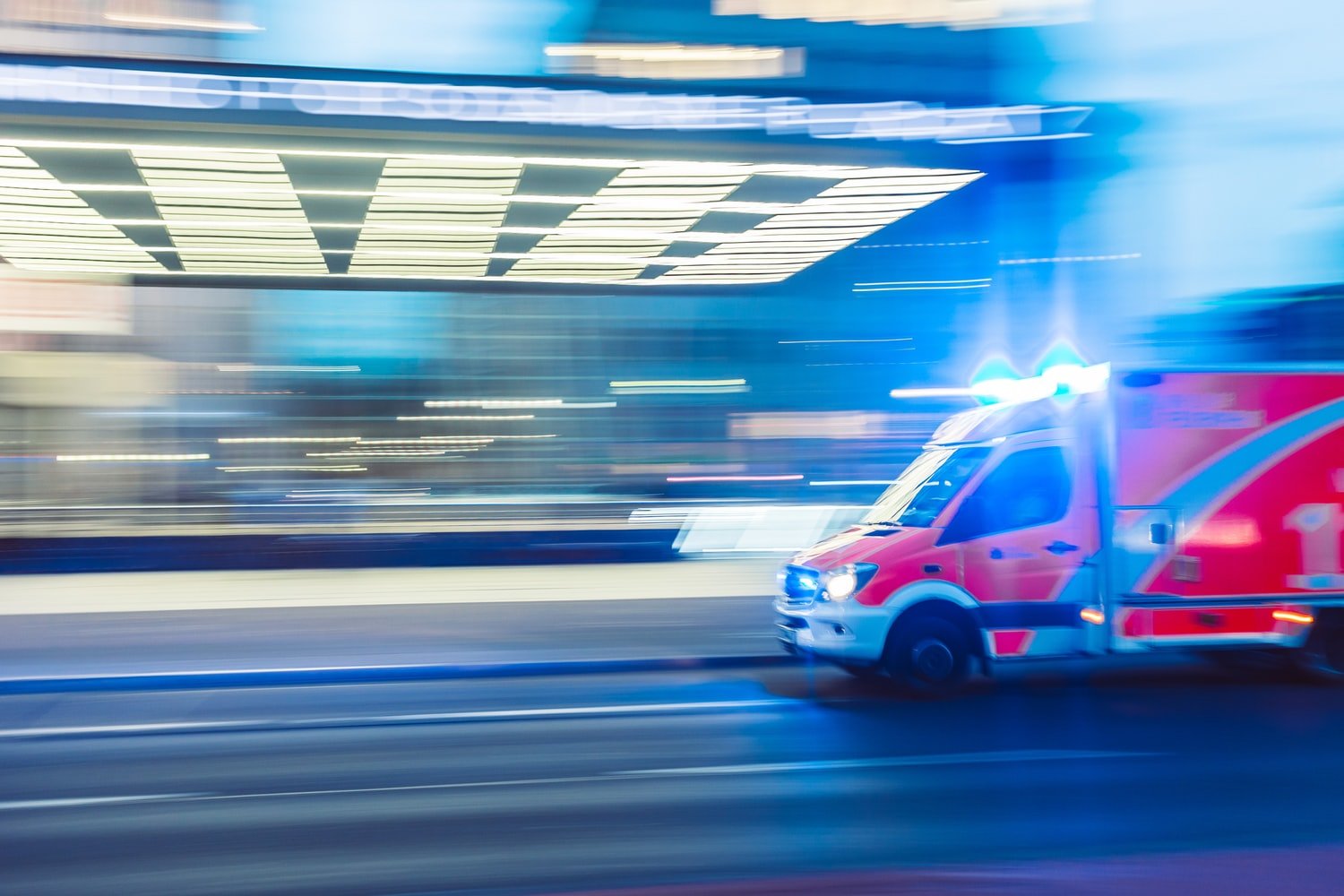 When an unexpected health issue arises, it can be tricky to gauge how serious it is, and how quickly it must be addressed. You may find yourself asking can I wait to see my PCP, or is this an emergency? 
Many people don't realize that they have the option of going to an urgent care clinic, and instead go straight to the ER. This can result in very lengthy wait times, as well as very high copays. So it's important to know the different reasons to seek care at an urgent care clinic and an emergency room. 
Urgent Care
When To Go To Urgent Care
An urgent care center is simply a same-day clinic where patients go to receive a diagnosis and treatment for a wide variety of health issues. Urgent care centers are ideal for the majority of non-emergency situations, or if you simply aren't feeling well outside of normal business hours. 
Although urgent care clinics typically do not have operating rooms, they do offer X-rays and other simple laboratory services.
Go to your nearest urgent care center if you experience any of the following:
Minor fractures and sprains                                                                  
Minor back pain
Nausea, vomiting, and diarrhea                                 
Abdominal pain
Minor headaches                                                    
Blood work                                                  
Bumps, cuts and scrapes                                               
Fever without a rash (ER may be more appropriate for infants and toddlers)
Ear or sinus pain                                                  
Flu shots                                                             
Cough or sore throat                                         
Breathing discomfort, such as moderate asthma
Animal or insect bites
Minor wounds that may require stitches
Minor burns
Mild asthma
Allergies
Burning with urination
Eye irritation, swelling or pain
Minor allergic reactions
Cold or flu symptoms
Ear infections
Bronchitis
Urinary tract infections
Pink eye
Skin conditions
Benefits of Urgent Care Facilities
There are three main advantages to visiting an urgent care clinic in a non-emergency situation:
Shorter wait times - ER wait times can last hours. The majority of urgent care patients wait just 15 minutes or less before they receive treatment. 
Lower cost - Urgent care centers are less expensive and provide one bill for all services given. There is no additional billing from an outside company. 
Quality care in place of your regular doctor - Many physicians, nurses, and physician assistants in urgent care clinics have previously worked at private practices or in emergency rooms. They can provide anything from a quick checkup to an X-Ray, at a more cost-effective rate than an ER doctor.  
Emergency Room
When To Go To An Emergency Room
An emergency room is equipped to diagnose and treat any life-threatening condition. Do not hesitate to call an ambulance in a situation when life and limb are at risk. Remember that life-saving treatment can be given in an ambulance on the way to the ER, thus increasing the likelihood of a successful recovery. 
If you or someone you know is experiencing any of the following, call 911 or get to the nearest emergency room right away:
Severe chest or abdominal pain
Seizures
Chest pain, wheezing or shortness of breath
Weakness/numbness on one side
Slurred speech
Stroke
Severe head or eye injuries
Facial lacerations
Severe bleeding
Loss of vision
Paralysis
High fevers or rash (especially with children)
Vaginal bleeding with pregnancy
Repeated vomiting
Poisoning
Allergic reactions
Unconsciousness
Broken bones and dislocated joints
Serious burns
Benefits of Emergency Rooms
There are three main advantages to visiting an ER in an emergency situation:
Equipped to treat anything - Emergency rooms are properly equipped with the necessary equipment to handle every possible medical condition. Patients can receive MRIs, radiology labs, ultrasounds, and CAT scans.
Open 24/7/365 - Unlike an urgent care clinic, an ER will not be closed at night or during holidays. 
Able to perform life-saving surgery - An ER is designed to accommodate any and all emergency surgeries. If life-saving surgery is deemed necessary, a patient will be prepped for surgery right away, whereas an urgent care center must arrange for transportation to the nearest hospital. 
How We Can Help
The care team at Allegheny Medical is highly trained and experienced to assist with non-emergency, urgent health matters. Our express care clinic is open Monday to Thursday from 8:00 am to 7:00 pm, and Friday from 8:00 am to 2:00 pm. Remember to bring your identification, insurance card, payment, and a list of your current medications. Call us at 412-494-4550 if you have any questions related to express care or book an appointment online!