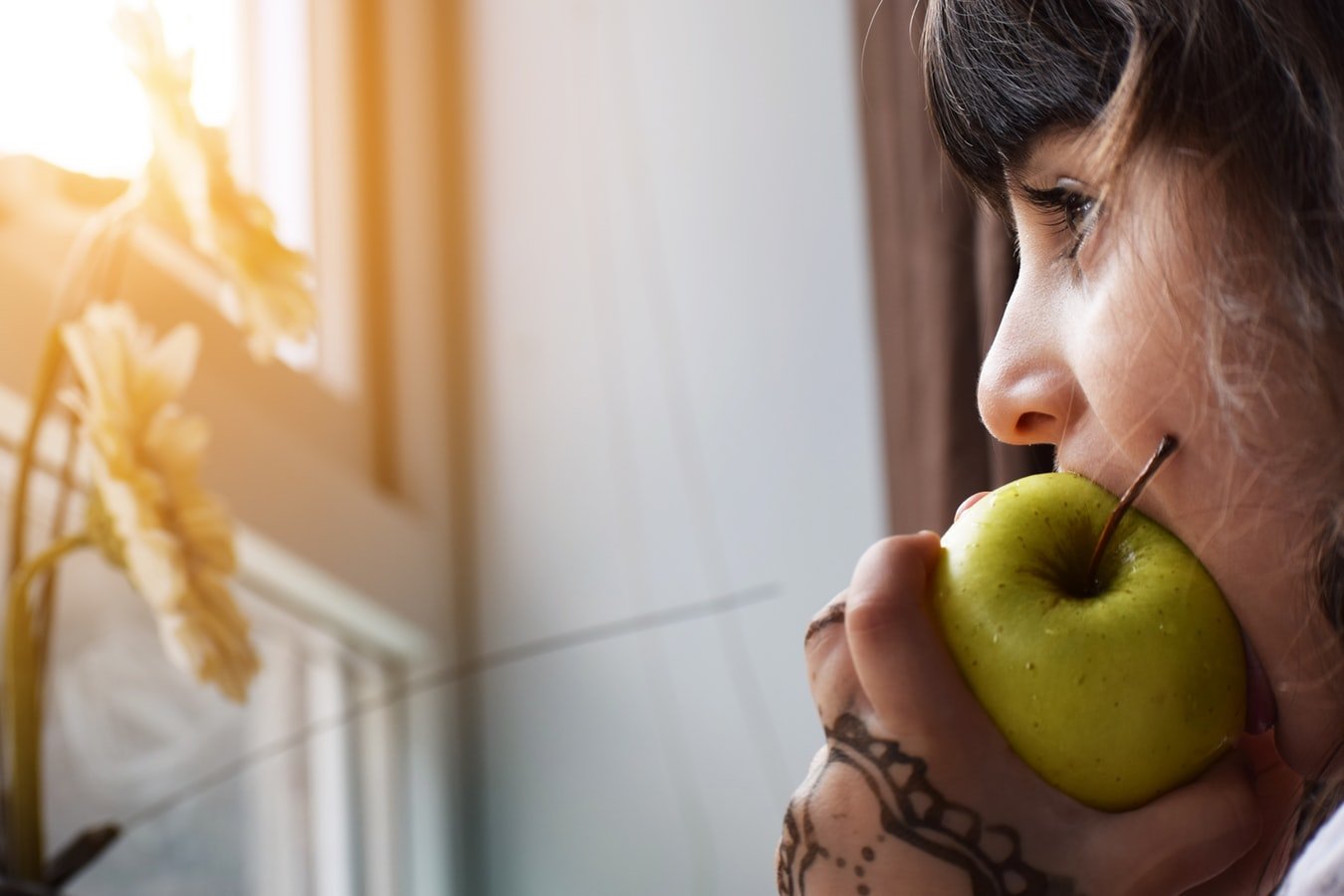 'Tis the season - to think about weight! Every year, weight loss and fitness-related goals are the most popular resolutions. Unfortunately, most of us know from firsthand experience that reaching these goals is tough. Staying motivated enough to make healthy decisions for an entire month - let alone a year - is exhausting. Add in the stress of daily life and the complexities of weight loss, and it's no wonder that these goals aren't reached as often as we'd like.
At Allegheny Medical, we understand that many common approaches to weight loss do not work. We also understand how much a change in weight can make a difference in your health. That's why we offer a modern, medically focused weight loss program that we know you'll appreciate - and may want to consider as you prepare for the upcoming year.
Our Weight Loss Program Goes Beyond The Scale
Allegheny Medical's weight loss program has been developed with a key piece of information in mind: weight loss isn't just about the number on your scale. Elevated weight, particularly body fat weight, is connected to a higher risk of weight-related diseases. These include Type 2 Diabetes, high blood pressure, and coronary artery disease. And even if these illnesses are not present, people living at a higher weight are likely to experience weight-related body or joint pain, or even avoid necessary social interactions because of the potential for weight-related judgments. It's an isolating way to live, and does not lead to a fulfilling personal or professional life.
Unfortunately, losing the extra pounds that raise these health risks is very challenging. Weight loss requires the exact right combination of nutrition and exercise - making professional input almost essential to success.
The good news is that a personalized diet and exercise program leading to weight loss can prevent the onset of hypertension and diabetes, as well as reduce one's risk of developing heart problems, cancer, and more. Weight-loss programs can also reduce depression and anxiety for those involved. 
Perhaps most importantly, weight loss programs are the safest option for some people. This is because non-supervised weight-loss efforts can actually be dangerous for the severely obese; for pregnant or lactating women; for children; for people over the age of 65; and/or those with certain medical conditions. 
What You Will Get From Our Weight Loss Program
When you work with Allegheny Medical's team, you have access to medical experts who specialize in care based on the most up-to-date weight-related research and counseling methods. Based on the latest information on the subject of weight, we currently offer the following:
Meal Plans & Guidance Services. 'Meal guidance' refers to professional assistance in carrying out a prescribed diet, while "meal planning" refers to the act of planning out meals in advance. Both of these services are an integral part of a wellness and weight loss program, as they help participants take control of their eating habits and caloric budget.
Weekly Counseling. In our program, you will also work one-on-one on a weekly basis with our weight loss advisor. The advisor will help you manage specific goals, motivation, and accountability. With this type of encouragement, you will increase your chances of successful weight loss. 
Exercise Development. Our advisors will also be able to make exercise recommendations for weight loss based on your history, limitations, and goals. With this crucial feedback, your exercises will become more efficient and effective than going to the gym without guidance.
Injections and Medications. Our program includes Vitamin B12 Lipotropic injections and appetite-control medications or natural supplements. Lipotropic injections are supplements used for fat loss, which should only be used to complement other parts of a weight loss program. With the support of these types of weight loss medications - plus the oversight of a medical provider - our program participants will shed troublesome pounds while also making lifestyle changes to support long-term success.
Evaluations & Testing. As needed, our program can include the use of testing tools such as physical exams, metabolic testing and body composition analysis, and lab work. Based on the results of these tests, our specialists will make changes to every participant's weight loss plan, creating customized recommendations designed to help every individual succeed.
Choose A Weight Loss Plan For A Healthier Year
Allegheny Medical is proud of our weight loss services and medically supervised weight loss programs! With "packages" ranging in length from 2 weeks to 20 weeks, we offer solutions that will easily fit into your life and meet your specific needs. Most importantly, our program, maintenance, and management options put the focus on more than the scale. With focuses on nutrition, exercise, and more, our weight loss program will help you gain something you'll actually want: a healthier you.
The care team at Allegheny Medical is here to help you focus on weight the right way. To start making changes for the better, call us at 412-494-4550 to schedule your complimentary consultation, or book an appointment online!