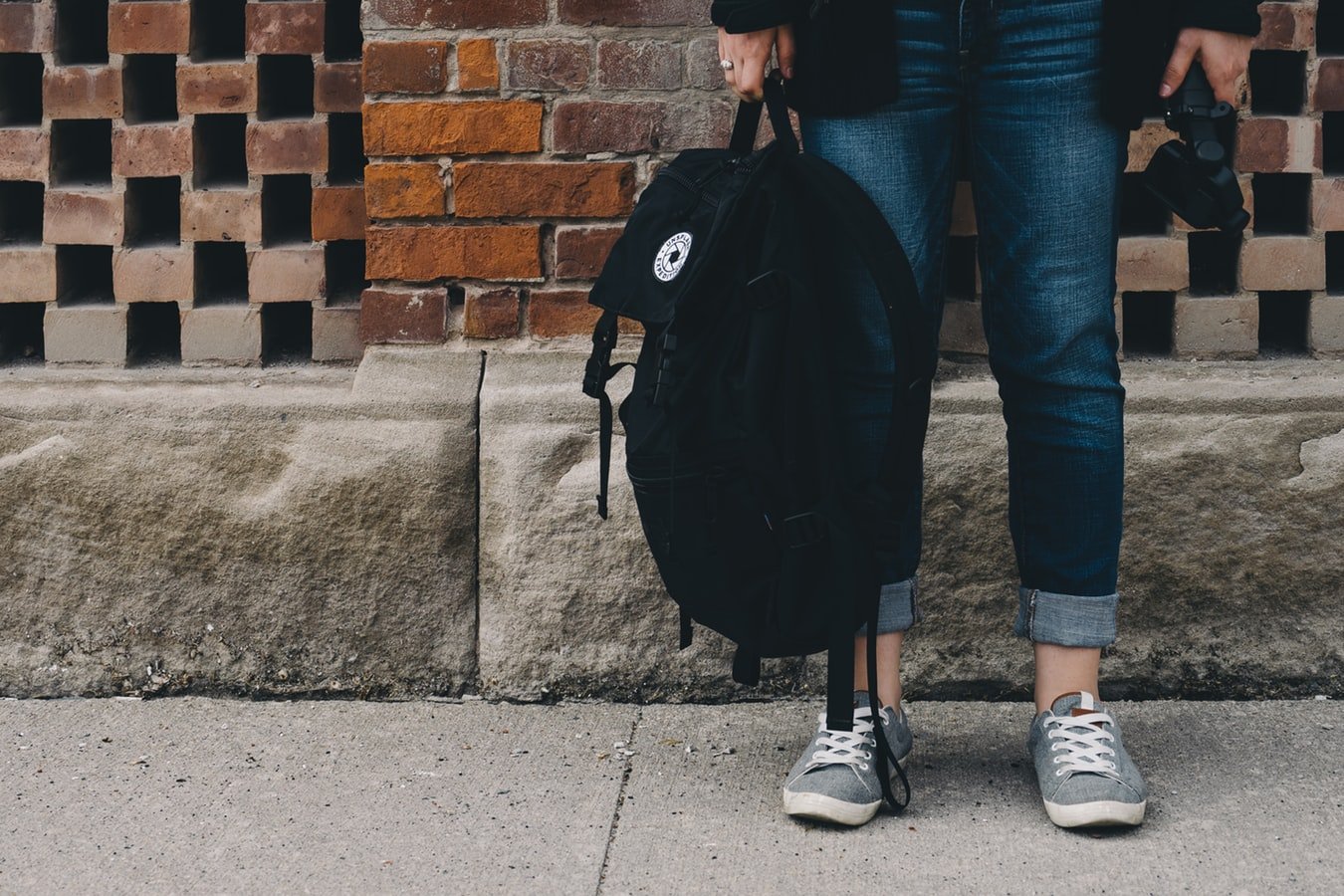 It's that time again - thousands of students are saying good-bye to the freedom of summer and starting a new academic year. What a lot of young students can overlook in this transition, however, is their health and wellness. 
That's where we can help. Allegheny Medical provides a wide variety of services to its 16-and-over population. In addition to meeting with your family doctor as needed, your family can use this checklist as a health-focused back to class resource to make sure you're totally covered and ready to tackle the new school year.
Take Care of Your Mental Health. High school and college are often stressful, emotional periods of time in a students' life. With homework, exams, jobs, and social obligations taking up so much time in a student's schedule, mental health needs can be left by the wayside. It's important for families to monitor for signs of distress and to engage in healthy dialogues that encourage their children to reach out for help when they need it. In these instances, Allegheny Medical provides customized counseling and mental health services to its patients. Making sure that mental health needs are taken care of ensures that a student can set their education and career goals, manage their busy schedule, and have a reliable support network in place. 
Get All Vaccines and Immunizations. It is mandatory in all 50 states for school-aged children to be immunized against mumps, measles, and other preventable diseases. Some schools require that students be up-to-date on all vaccinations before they even begin the school year. If your family is running a little behind on any shots, we can help. Walk-in services are available to help you complete everything from school physicals to flu shots, as well as any necessary vaccines. It's also important to remember that flu season can begin as early as September, so for your safety and the safety of others, always be sure that you're completely up-to-date on seasonal immunizations, too. 
Line Up a Reliable Sports Medicine Provider. Sports injuries aren't just for professionals. Student athletes can succumb to game-related injuries that require specialized care, too. That's why it's crucial for all students that participate in a sport to have a qualified network of sports and rehabilitation providers at the ready, and for children to undergo a sports physical prior to practice starting. If this describes your family, our team of fitness specialists can create a personalized care plan for your children, which includes a performance-based training program. This program is aimed at determining an individual's athletic ability as well as their general health, so they can reach or even exceed their athletic goals as they work through the healing process. 
If your family needs any of these services today or in the coming weeks, let us know! We promise to always develop highly individualized wellness plans that help patients of all ages address their specific health needs. To visit with us and discuss your concerns, just call us at 412-494-4550 to schedule an appointment today, or request an appointment online.